Featured products
Sale
[FROZEN PACKED] NANKA PLANT-BASED MIXED MUSHROOM PATTIES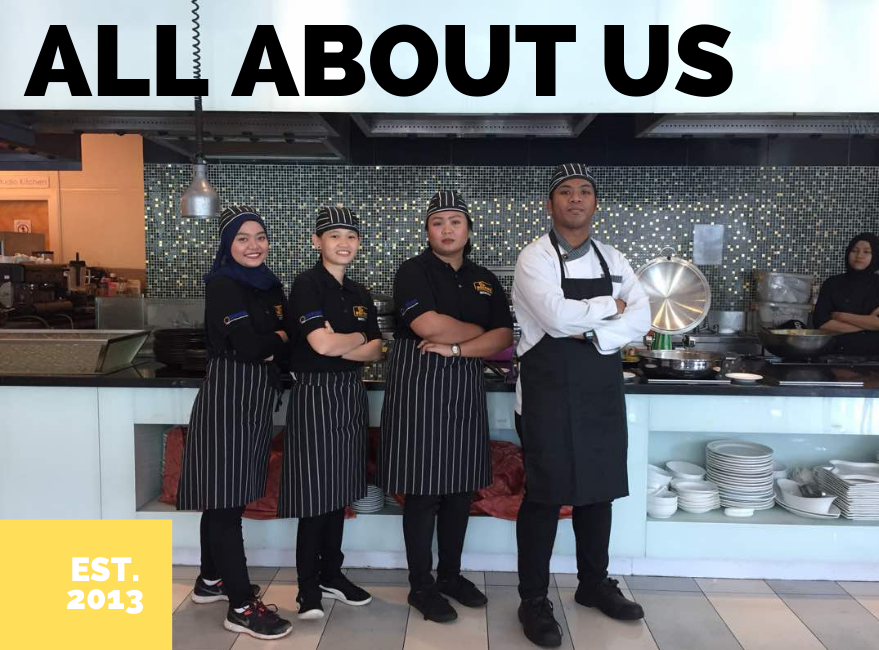 We craft meat from plants. Eat guilt free! Our meat is conjured largely from Jackfruit using a patent pending method. We process them minimally to maintain the balance of nutrition vital to our body.
These are our specially prepared ready-to-eat and ready-to-cook products made to cheer up your belly and heart!
We are a food technology company that aspires to change the way humans eat for the sake of humanity, animals and the environment. We have been eating wrong for far too long. We decided to take control on the production of food that gives the best of nature that returns the same too. We want to democratise the access to good nutritious food - it does not necessarily belong to certain people or group any longer.
Why we use jackfruit?
Jackfruit is the perfect substitute for meat. Here's why: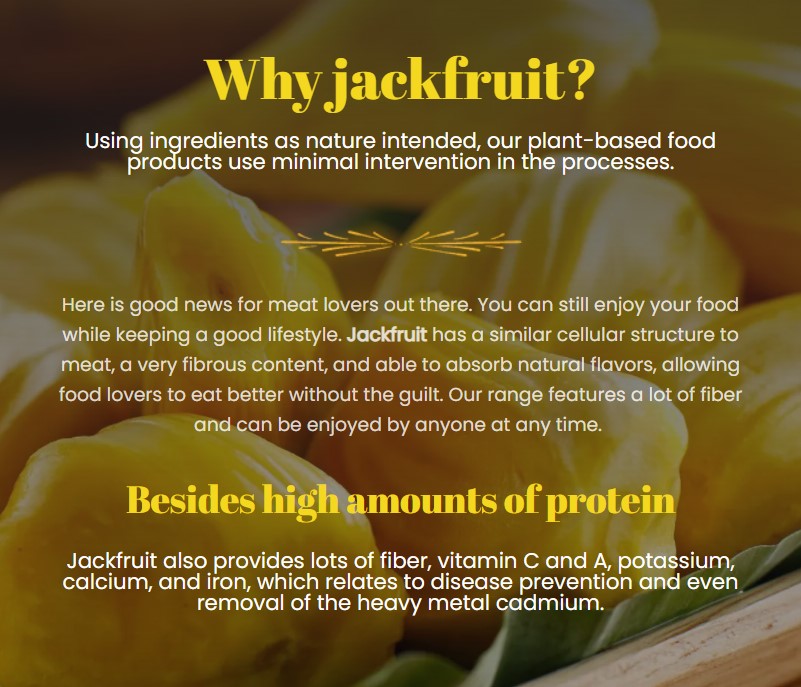 The Food Hub

The jackfruit meat is unbelievable! We wish it could be in hundreds other forms of dishes.

University students

We like the fact that it makes us feel full for hours. So much value!

Celebrity mom

These would make great meals for the kids. I can make my own recipes too!